available for pre-order now
An exposé of the gender gap in entrepreneurship and a road map for a more inclusive and economically successful future for us all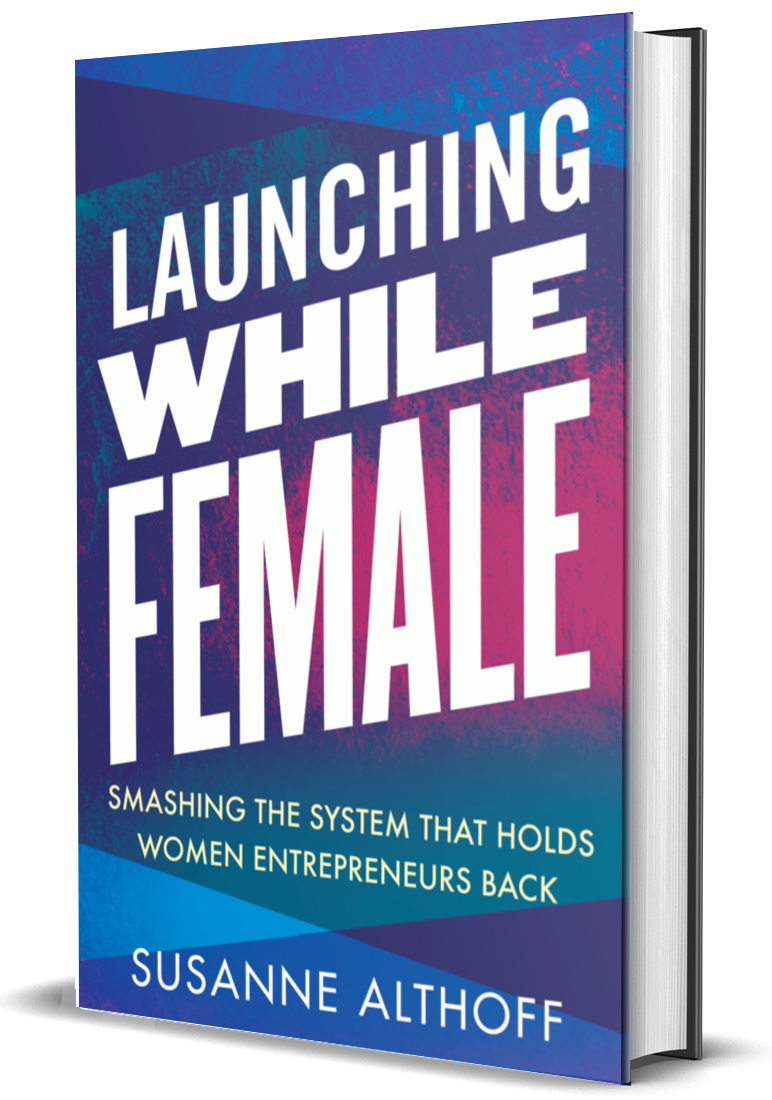 Journalist and professor Susanne Althoff investigates the obstacles women and nonbinary entrepreneurs—especially those of color—face when launching, funding, and growing their companies, obstacles that persist because the current start-up world was engineered by and for white men. Through interviews with over a hundred founders across the country and in all industries, Althoff paints a picture of an entrepreneurial system rife with bias and discrimination, where women receive less than 3 percent of this country's venture capital, struggle to find mentors in the wake of #MeToo, and are dismissed as "mompreneurs."
The effects of this unequal system—a weaker economy, fewer jobs, less innovation—are felt by all of us. By exploring the practical ways we can open the entrepreneurial system to everyone, Althoff provides a rallying cry and a way forward for women entrepreneurs and their allies, showing that change is urgent and within our reach.
When I've talked to investors, I've witnessed their different perceptions of me. It's like they're perceiving that I don't know technology. They think that I have to name some of the companies I worked for. I don't get the benefit of the doubt.
No matter how much you protect yourself, you will probably be exposed to some level of sexual harassment or assault. It can be a minor or even a major situation, but something will happen along the way.
Men have been [networking] for so long, and they're so good at it, and do it in places where you don't find a lot of women like golf courses or strip clubs. I think it's important that women create their own network.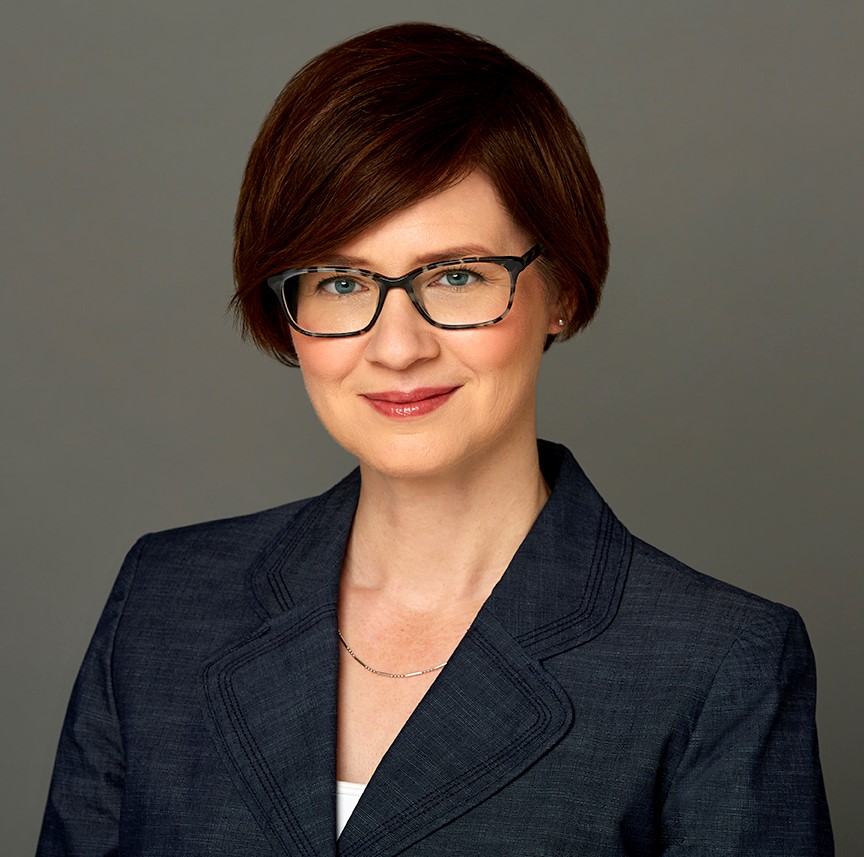 Susanne Althoff is a veteran journalist and an assistant professor at Emerson College in Boston, where she teaches publishing entrepreneurship and women's media. She's also served as advisor to women-led start-ups. Before joining Emerson in 2015, Althoff worked for 22 years as a magazine editor, including six years as the editor in chief of the Boston Globe Magazine. Her writing has appeared in WIRED, the Boston Globe, and other publications.